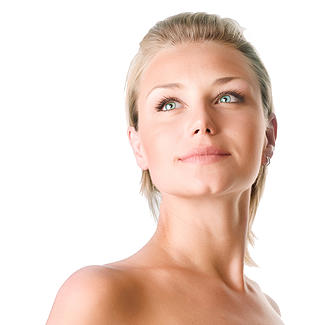 Treatments are non-invasive, safe and relatively painless.
Treatments are highly effective, completely eliminating the lesions and restoring a fresher, clearer skin texture.
The pulsed light technology is an effective and safe alternative to other treatments that often come with adverse side effects.
Treatments have been proven successful for thousands of satisfied clients.
Click here to read about Vascular Lesions
Click here to read about Pigmented Lesions