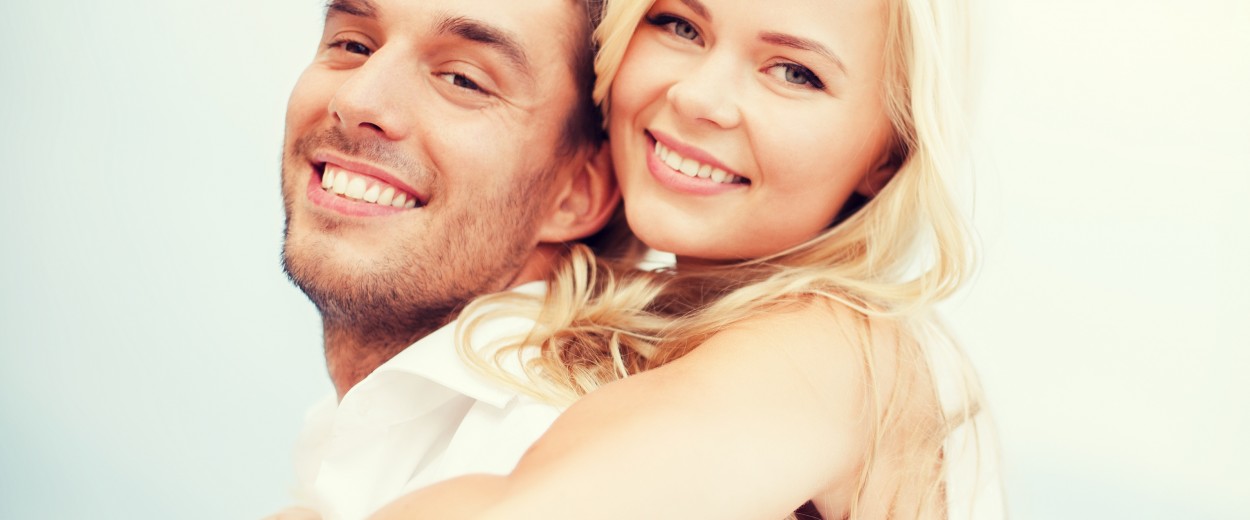 Electrolysis is the only proven permanent method of hair removal. Any area and all skin types can be treated with electrolysis. Body Beautiful Clinic is one of the few offices that use a surgical operating microscope to view the skin and hair. With enhanced viewing and a computerized epilator, you will have the best results possible.
Sterilization is of the utmost importance. We follow hospital level sterilization procedures. Only sterile, single use disposable filaments are used in your treatment.
A fine filament is inserted through the natural folicle opening. A small amount of energy is released at the base of the hair folicle. This destroys the root of the hair, which prevents regrowth.
The number of sessions depends on the area to be treated and previous methods of hair removal used. Appointments will be frequent at first then will taper off until completion.
Book your complimentary consultation today.
Package Pricing
10 Minutes – $20
15 Minutes – $30
20 Minutes – 38
30 Minutes – $45
45 Minutes – $60
60 Minutes – $70
90 Minutes – $105
HST is Applicable
Consultations are complimentary