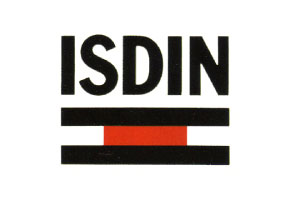 Experience the Extraordinary textures of the ISDIN Hydration product line.
A perfect balance between scientific precision and cosmetic sense, offering the best results for your skin.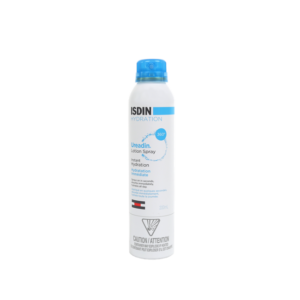 Lotion Spray:
Leaves your skin with a soft, silky finish.
Ureadin Lotion Spray light texture with HydrolSDIN system provides three key benefits to your skin: hydration, protection and an antioxidant effect. Its formula is suitable for the hydration of all skin types.

Ureadin® Ultra 10:
Repairs and hydrates very dry and flaky skin. Intense Hydration. Protects the skin's moisture barrier.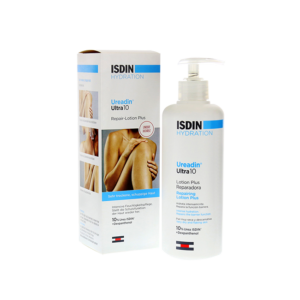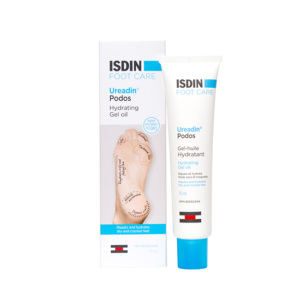 Ureadin® Podos:
Repairs and Hydrates Dry and Cracked Feet.