There's a special confidence in loving your body.

EyEnvy is a breakthrough formula that helps improve the length, volume, and thickness of both eyelashes and eyebrows. The combination of vitamins and strengthening peptides creates an impressive cocktail that conditions and hydrated both your eyelashes and eyebrows. Now everyone will be saying EyEnvy your lashes.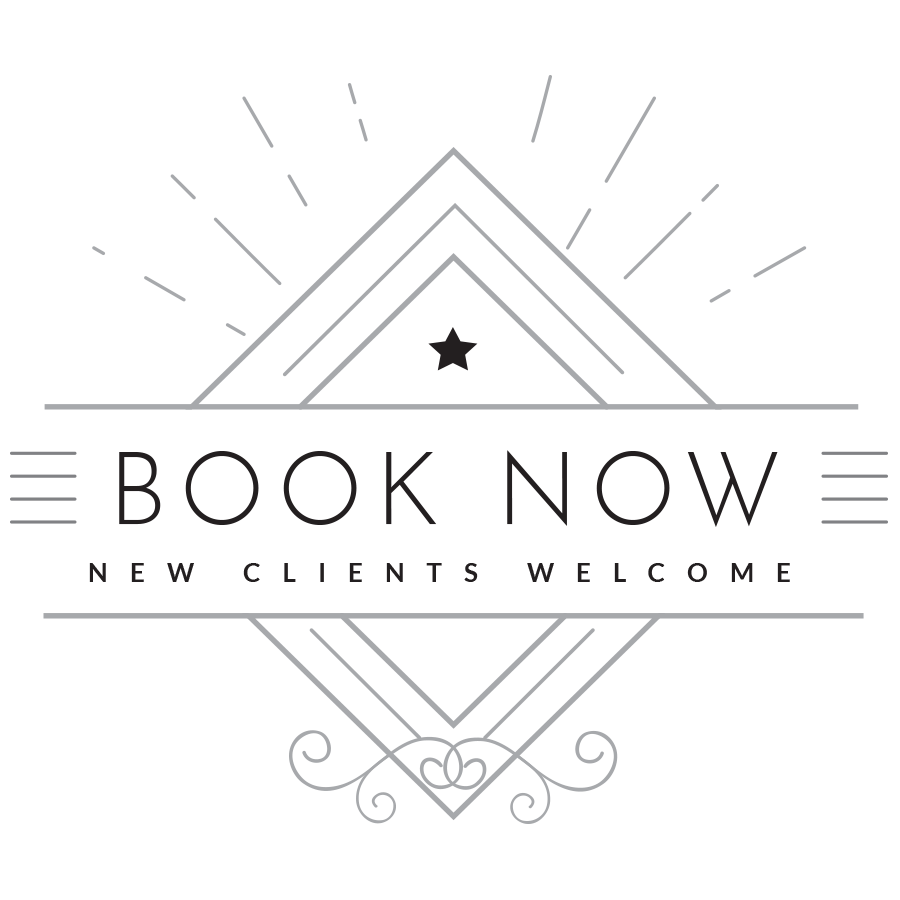 Consultations are complimentary.